Hi all,
I know it's been a while since my last post, and I apologize for that. A great amount of events occurred, including the start of business school (long story), family drama, and writer's block. Plenty of writer's block.
So, the first order of business is that I have a book out! Carousel has been released, in
ebook
and
print format
! Over a year ago, I posted a blog on writing the initial draft for the novella, but my baby is finally out into the world and getting read!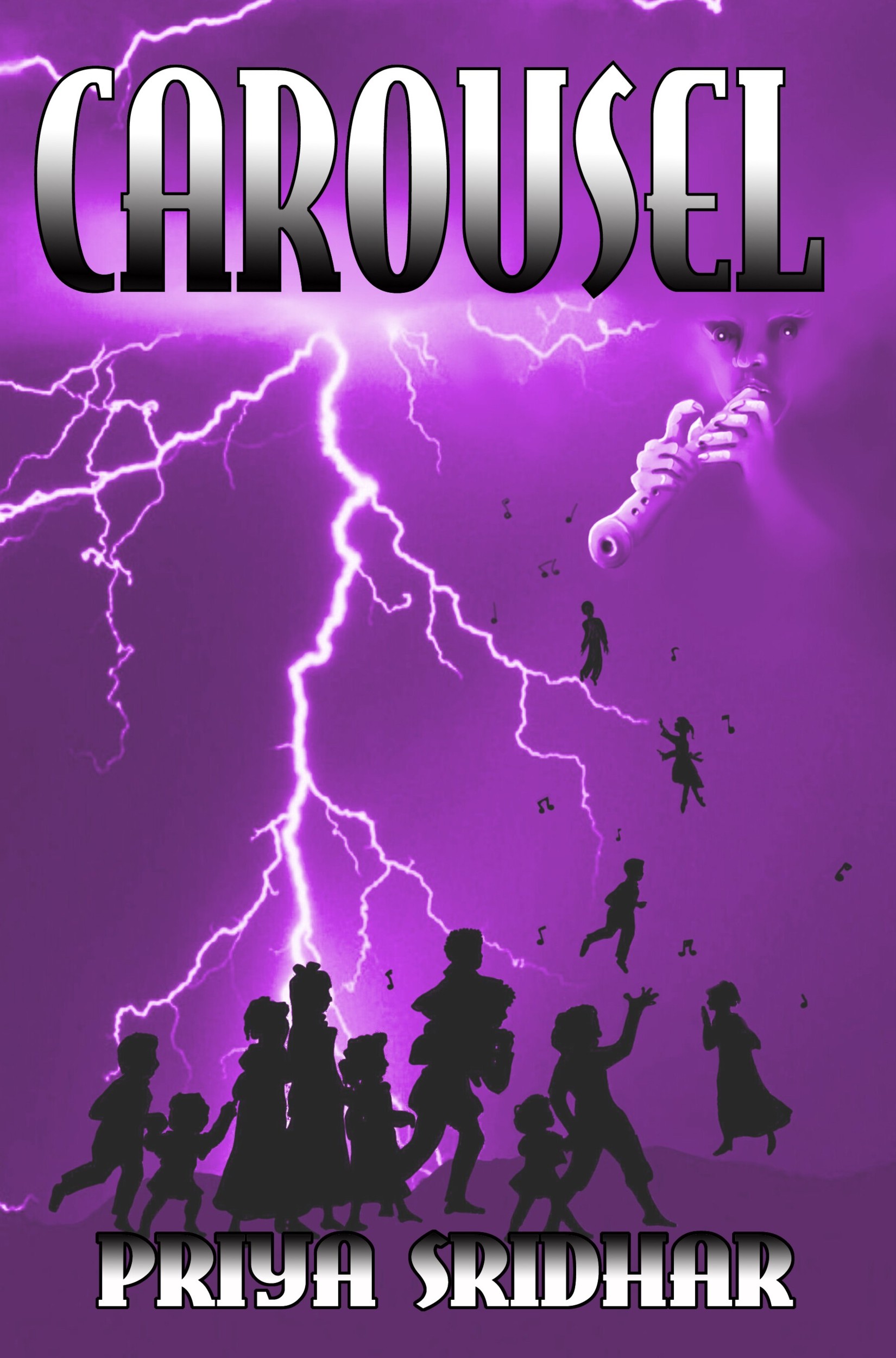 Best for those who like fantasy and music
Several of my other tales have come out; Aurora Wolf released "
Forgiveness,
" one of my moodier short stories, and Eggplant Publications came out with the ebook of Spindles, which includes my short story "
The Brahman and the Onion
". So definitely I've been productive, submitting stories and brainstorming creative responses for anthologies.
There's not all good news, however; I had to put my webcomic
A La Mode
on hiatus because business school ended up demanding more of my time than anticipated. My older brother also had to move out this year, to pursue his fellowship in ophthalmology, and the house has been quieter without his constant presence. He still visits at least once a month, but there has been a marked difference in our lives without him. Namely I've had to be more of an adult than I was before, taking on more responsibilities. This has left me feeling like I want to withdraw into an acorn shell, and hide from the world.
Source: https://farm1.staticflickr.com/168/472107806_ac117c65de_z_d.jpg
Something I've learned about myself: it's hard to write well when I'm stressed. More importantly, it's hard to write depressing material when I'm stressed, namely horror stories. That's why at the moment I'm working on lighter material, doing Nanowrimo at a much slower pace than last year. I'm also working to learn how to meditate, and find healthier outlets. My new goal is to blog at least once a week, and I have a few ideas in the queue. I hope that you can all hang on till the ideas surface, including my impression on research and on Disney. Signing out:
https://farm3.staticflickr.com/2828/8950176562_8bbd238321_z_d.jpg